The Tavern on St John's
Public house and restaurant
Welcome to the tavern on st john's.
Located in the independent heart of historic Bury St Edmunds, we combine a friendly, classic pub atmosphere with a relaxed and informal food offering.
We offer an extensive range of alcoholic drinks/soft drinks and hot beverages. No decent pub is complete without a great real ale selection and we feel it is hugely important to have something for everyone. So, with that in mind we have a separate and gin and cocktail menu ( not forgetting some fantastic mocktails too )
Our menus are wide ranging but focussed on the idea of sharing. You'll be able to visit the Tavern regularly and never have the same meal twice. Small plates of wonderful, fresh, home-cooked dishes perfect for mixing and matching between friends. We offer a full vegan menu plus an amazing daily pizza & burger line-up and from September 29th we will bring the best Sunday roast to the town centre of Bury St Edmunds.
If burgers are your thing, every Tuesday we offer 2-4-1 on our fantastic burger menu. But don't worry pizza lovers, we've got you covered too, as every Wednesday we do our Pizza Night which is a delicious stone-baked pizza and a drink for only £10
Thursday nights at The Tavern bring a different event every week.
1st Thursday is Ladies Night, in which you get 2 pizzas, a bottle of Prosecco and THE best 80's & 90's music, all for only £30.
2nd Thursday is our Vegan Night, which is a introduction into plant based, clean, healthy eating, showcasing not only our full vegan menu but seasonal specials and drinks too
3rd Thursday is our Turkish Grill Night which is out take on authentic, middle eastern grilled food
4th Thursday is our Steak Night where you can get 2 delicious steaks and a bottle of wine ( from £29.99 dependent of cut of meat chosen ) Our head chef chooses a different cut of meat everytime, which is then accompanied by chips, mushroom, tomato, a small dressed salad
On Friday evenings it's time to let your hair down and let The Tavern play host to some of the most exciting musicians around. Bringing together food to share, new drinks and old favourites, friends and live music is what we believe a classic pub is all about. We're proud to bring that back to Bury St Edmunds.
opening Hours
Monday - Closed
Tuesday - 11am til 11pm (kitchen 12-9)
Wednesday - 11am til 11pm (kitchen 11-9)
Thursday - 11am til 11pm (kitchen 12-9)
Friday - 11am til late (kitchen 12-9)
Saturday - 11am til late (kitchen 12-9)
Sunday - 12pm til 10pm (kitchen 12-4)
Phone
01284 769 888
Email
info@tavernbse.co.uk
Location
88-89 St John's Street
Bury St Edmunds, Suffolk IP33 1SQ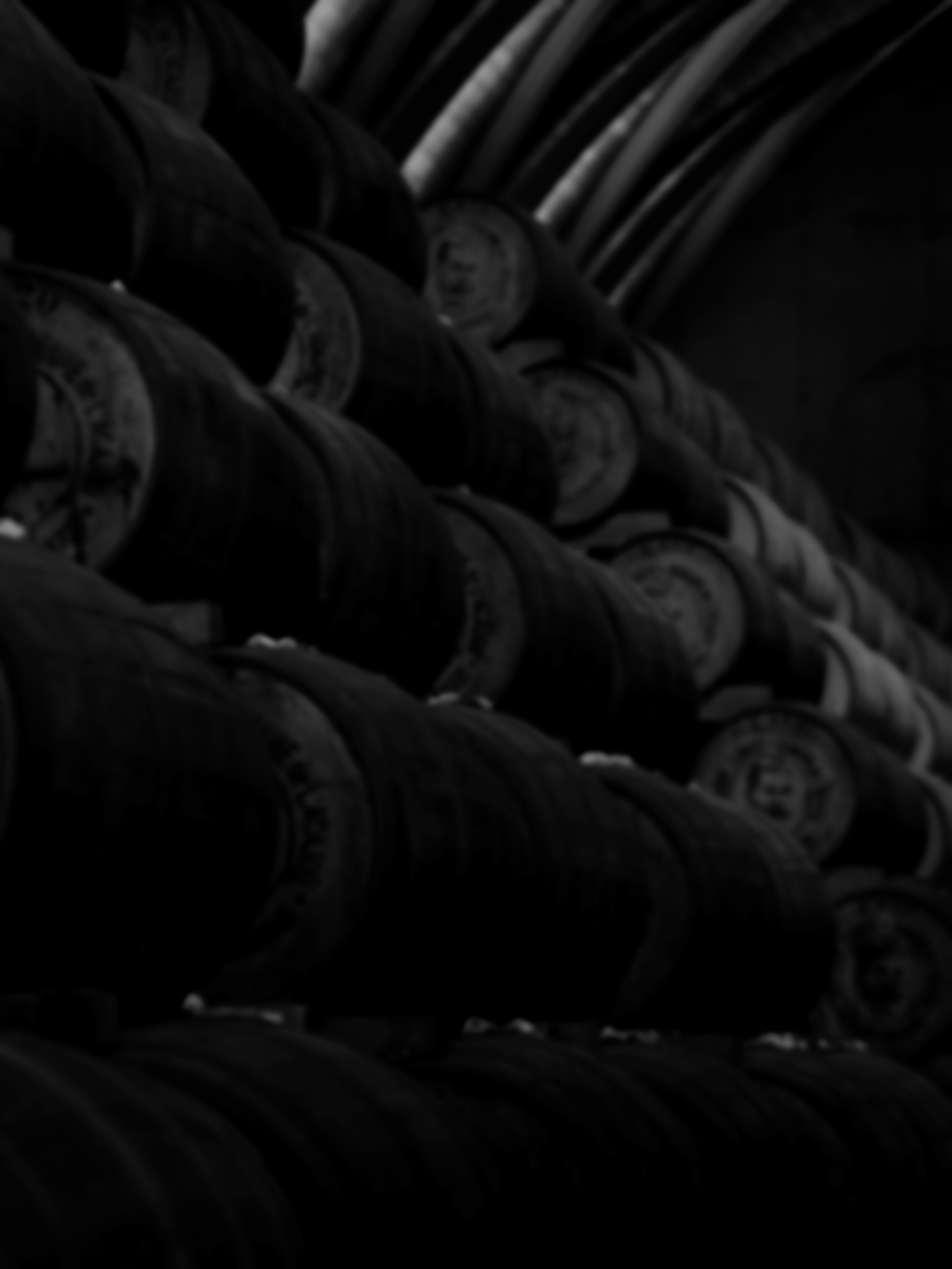 What's On
thursday september 26th - steak night
thursday october 10th - vegan night
thursday october 17th - turkish grill night
friday october 18th - joe 'n' chelle ( Acoustic vocal duo )
thursday october 24th - steak night
thursday october 31st - halloween party
Christmas Party Options
Because we realise that not everyone wants the same thing for their Christmas party, this year we will be offering 3 different choices for Christmas parties .
We will offer a 2 or 3 course standard menu. 2 course is £19.95 and the 3 course is £24.95 We have vegan friendly options too. Menu can be found on the link
For the less formal parties we offer a pizza party which makes it nice and easy for you. Just choose from a list of 8 delicious pizzas, then choose a drink from our fantastic list and you simply pay £13.95 per person. See link for further details
Because our everyday sharing menu is so popular we really didn't want anyone to miss out, so mid November we will launch our Festive Menu which will have seasonal, festive cracking sharing dishes which will be able to be pre-ordered in groups
To help the kitchen and to make it all go like a dream for you. Pre-orders must only be from one menu ( we can't mix and match across the 3 different menus )
We ask for a £5pp deposit on all bookings
Minimum number for Christmas parties is 8 people
01284 769 888
The Tavern on St John's, 88-89 St Johns Street,
Bury St Edmunds, Suffolk
IP33 1SQ